The Law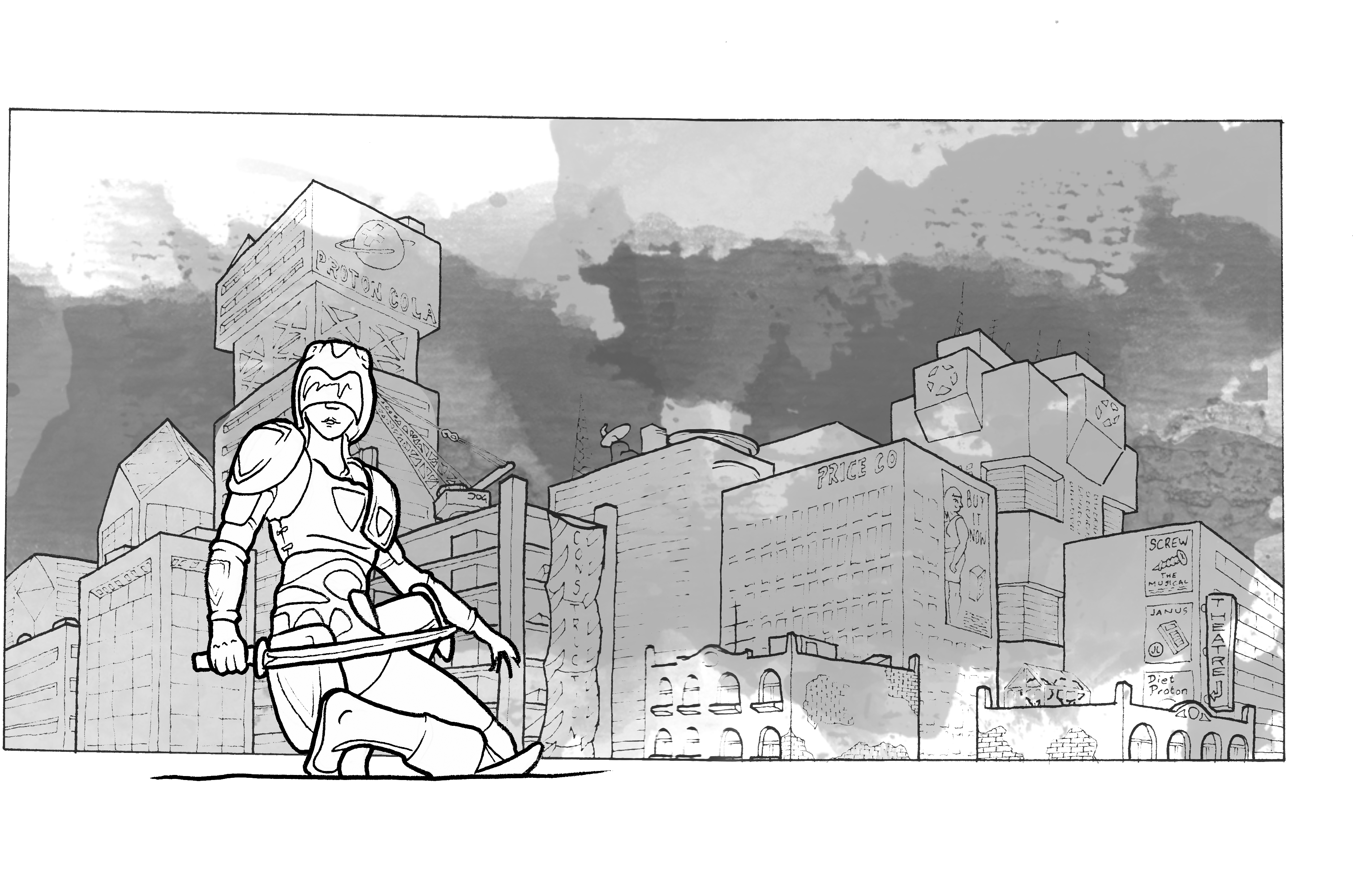 The Hive, The Metropolis, The Mega-City...estimates put the population at almost half a billion, but no one really knows.
In the past, before the Corporate Wars, there were governments, nations, and armies. There were concepts like democracy and freedom...and citizen's rights. But even those things are an uncertainty under the tainted clouds of acid rain and within the barrier walls protecting the cities from the irradiated wastelands that cover 90% of the planet.
The only thing that's certain is that crime is everywhere, and there aren't enough peacekeepers to keep things under control.
Peacekeepers come in three varieties...
Private security. Well equipped and well paid, but often disturb the peace more than they keep it.
Vigilantes. Dedicated and dangerous, but often unable to move beyond their focus on a single cause.
...and...
The Agents of the Law. Outnumbered, but not necessarily outgunned. The ultimate symbols of the justice in the city, but sometimes that justice is obscured in shades of grey. It's their stories we follow.
Purchase
In order to download this game you must purchase it at or above the minimum price of $4.95 USD. You will get access to the following files: